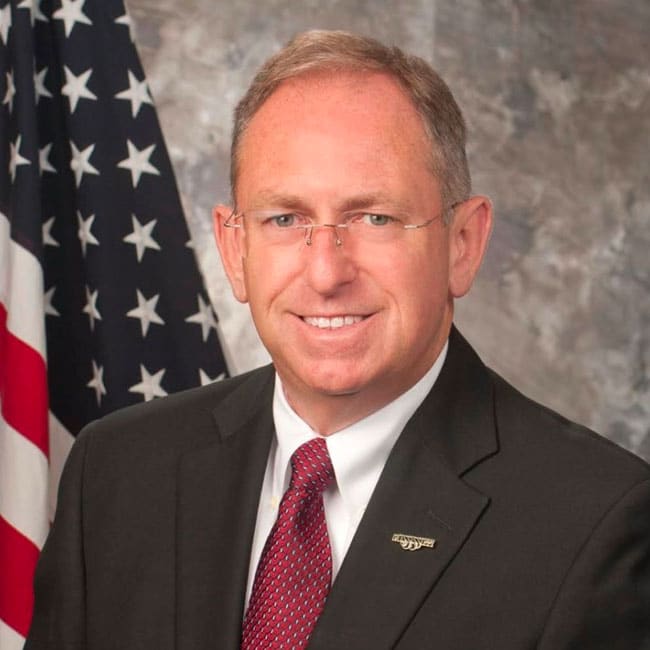 McGrevey is the former Deputy Director of Mississippi Development Authority (MDA). Prior to going to the MDA, he was the City of Meridian's chief administrative officer. There, he was responsible for managing the day-to-day operations of the city, including economic development and working to improve the city's infrastructure.
McGrevey's financial management background within the military, government and private sector is extensive. As a career military officer, he served as a financial officer at many stateside and overseas locations. At Mississippi State University, he served as the chief of staff, chief financial officer, and vice president of finance and administration.
He holds a Bachelor of Science in business from the University of Southern Mississippi and a Ph.D. in education from Mississippi State University.