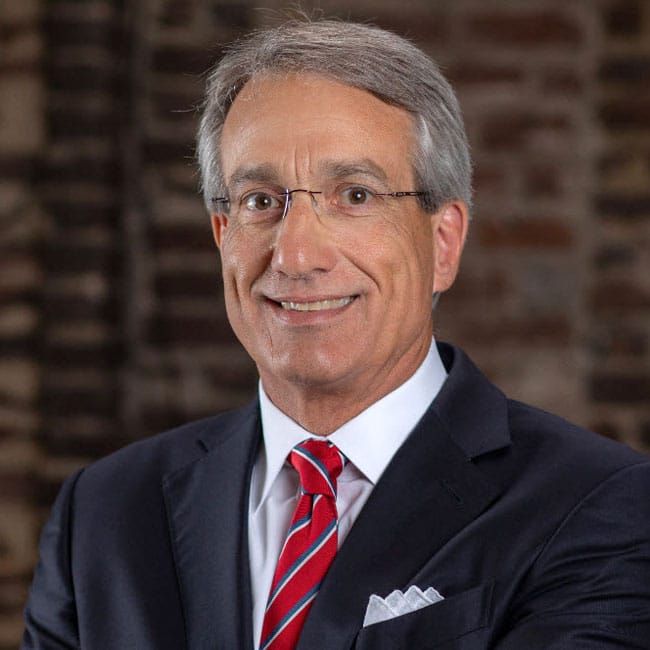 Gibert founded Venture Technologies, a Technology Solutions Provider headquartered in Ridgeland, Miss., in 1986. He served as the company's CEO from launch until its sale to publicly traded ConvergeOne, in January 2019.
Gibert earned a bachelor's degree in Accounting from the University of Mississippi. He worked as a senior consultant in the Management Information Consulting Division of Arthur Andersen & Co., the division that evolved into Accenture.
Prior to ConvergeOne's acquisition of the company, Gibert engineered Venture's acquisition of five companies between 2014 and 2018, increasing annual revenues to $225 million with a staff of 303 across 11 states.
He currently hosts MidDays with Gerard Gibert on SuperTalk Mississippi, each weekday, 10 a.m. to 1 p.m.