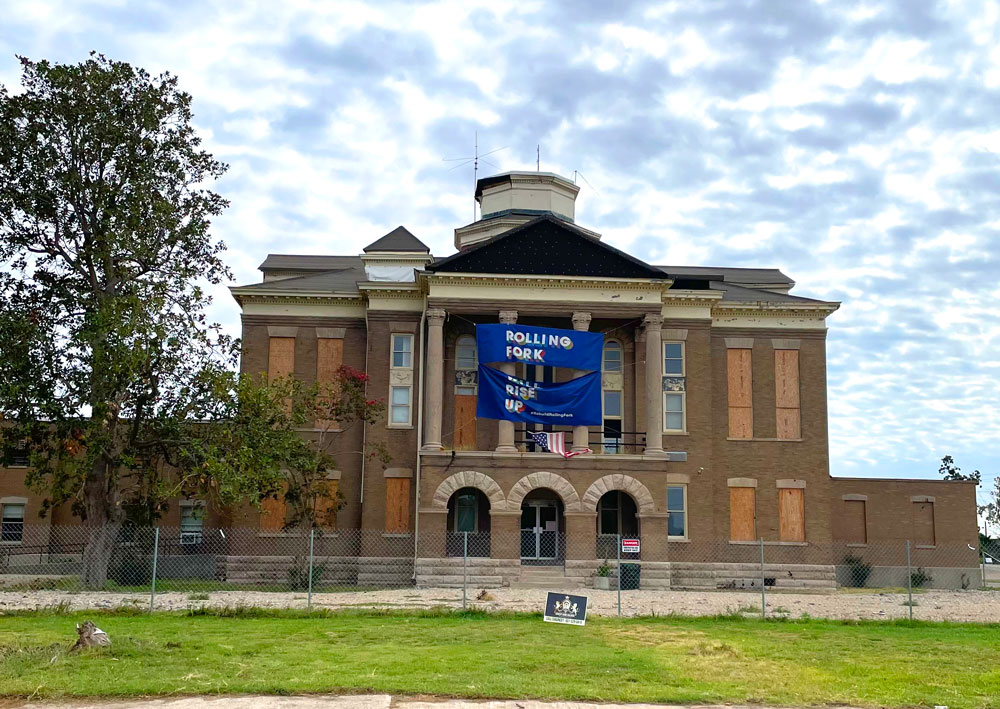 For nearly 20 days, Rick's Express #3 on Highway 61 was the only store open in Rolling Fork after a March 24, 2023, tornado devastated the area, despite the fact the store was without power like the rest of the community.
Peter and Rita Parmar, store managers, were on-site when the tornado lashed the city. They were joined inside by family members and several customers. Rita watched in terrified awe as the storm swept by them, amazingly not damaging the store or the mobile home they share behind it.
The following day, the Parmars instituted new business hours to accommodate the influx of customers while factoring in not having power during those three weeks. They opened the store each day with the sunrise and closed it with the sunset, conducting all business transactions manually, with details kept in a ledger. Regular customers and new customers needed everything from flashlights and toilet paper to snacks and water.
For many people, Rick's Express #3 was a beacon of hope during the dark and scary weeks following the tornado. Marilyn Stamps, a long-time employee at Rick's, said the store never closed, despite the challenges they faced. Customers were gracious every time they visited the location.
Power of Community
Right off Highway 61 by Rick's Express #3 and in the downtown area of Rolling Fork, the effects of the tornado and rebuilding can be seen. People are working on homes, businesses and debris-cleanup. The sense of community is strong, and it can be felt within Rick's.
On a normal day, operating from 7 a.m. until 7 p.m., Marilyn said their customers enjoy buying and playing all Mississippi Lottery games, especially scratch-offs. She said they sell more $20 games than any other. At times, lines are snaked all around the small, tidy store as customers patiently wait their turn.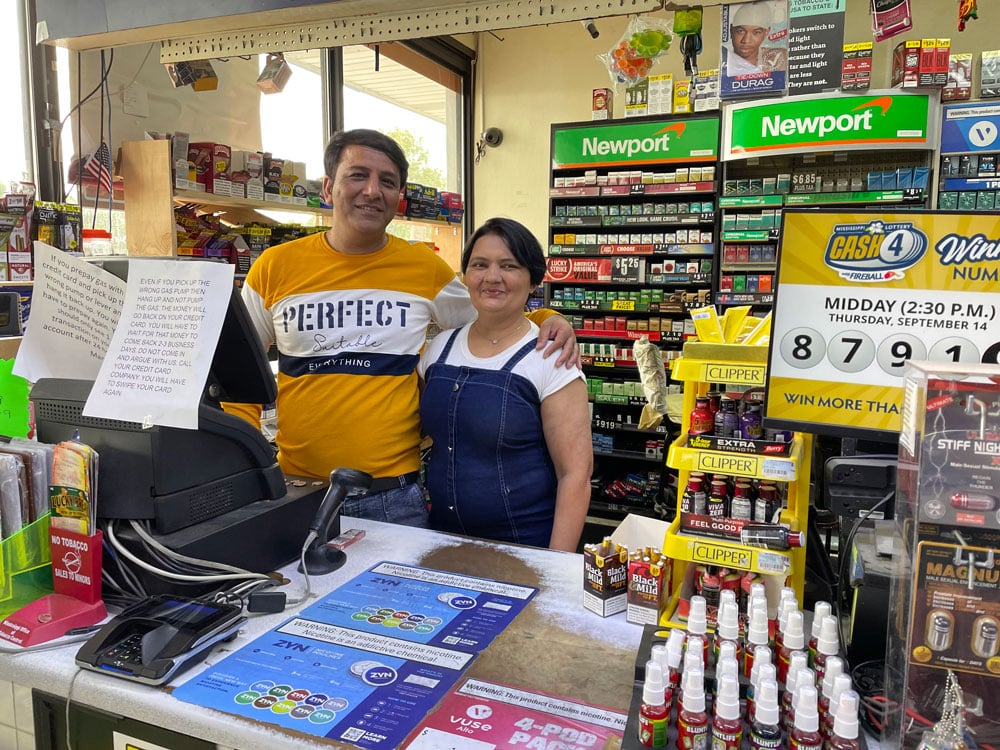 Regular visitors often greet each other and visit while waiting in line. Marilyn said they know most of their customers these days and know which games they prefer playing. A display by the register showcases all the high tier winning tickets they've paid. Customers enjoy flipping through the stack to see the various ways players have won and the prizes paid. In fact, Rick's Express is known in the area for paying lottery winnings up to $599.
The staff members at Rick's Express #3 believe their success in the business is being available for customers, providing the desired products and customer service. If a customer needs anything, power or no power, they know Rick's Express #3 is there.