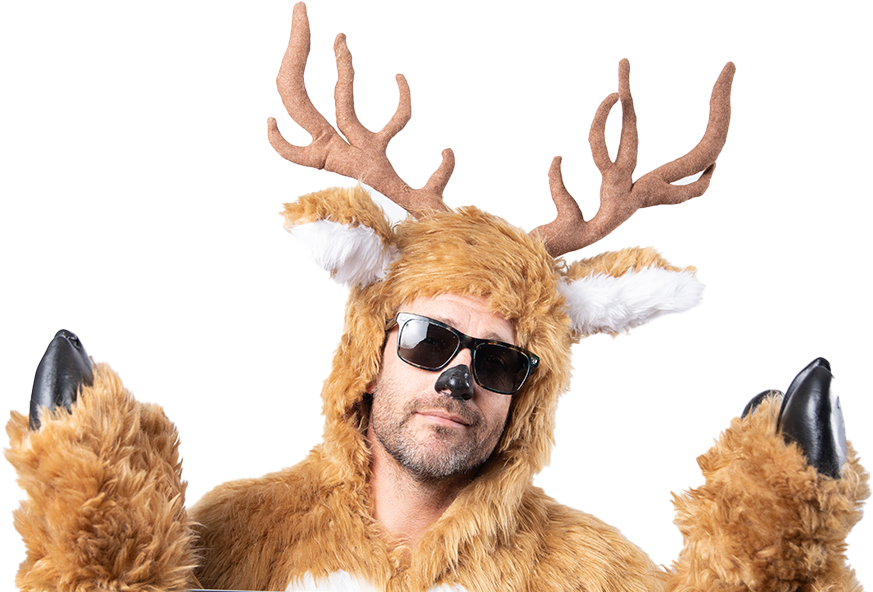 current promotions & drawings
Active Promotions/Drawings: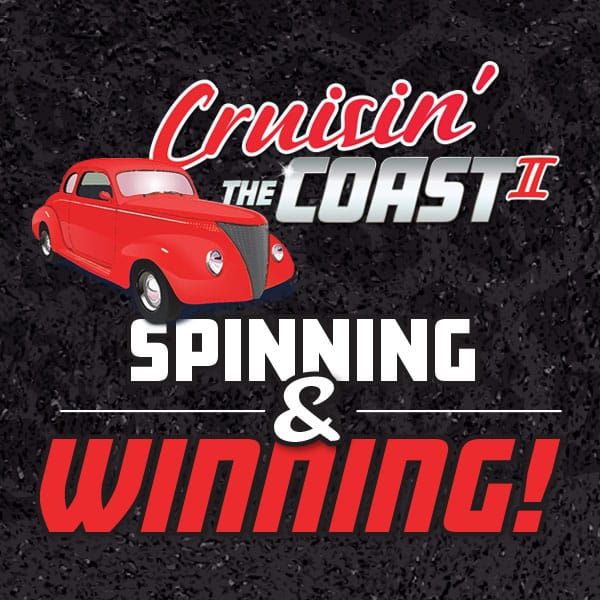 Oct. 2, 2023 - Oct. 6, 2023
Cruisin' the Coast is here and the Mississippi Lottery is rollin'. Cruisin' the Coast participants will have the opportunity to participate in the Lottery's radio remote promotions at three locations.
Learn More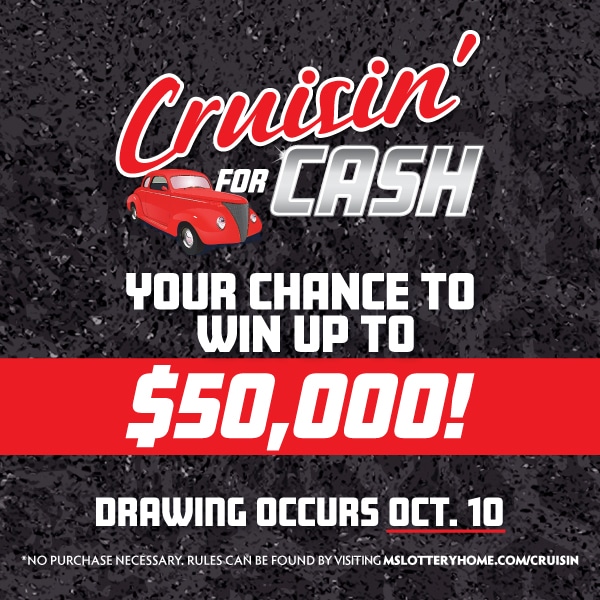 September 1, 2023 - October 10, 2023
Get a head start on the fun by entering for a chance to win up to $50,000 in our Cruisin' the Coast promotion. There's no purchase necessary to enter, and if your entry is one of the four randomly selected Oct. 10, you'll be contacted by certified letter with details of collecting your prize. First prize is $50,000; second prize is $25,000; third prize is $10,000, and fourth prize is $5,000.
Learn More
Expired Promotions/Drawings: