Why should I become a Lottery retailer?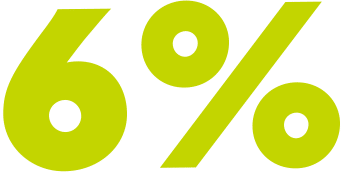 Commission on Ticket Sales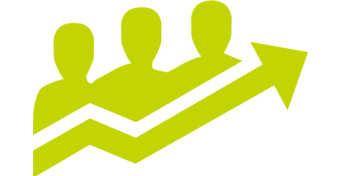 Increased Customer Traffic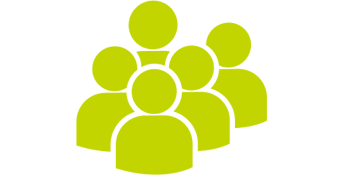 Drive Repeat Customers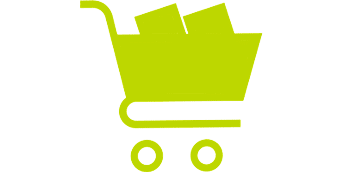 Expand Sales of Store Merchandise
Become a Mississippi Lottery Retailer:
Becoming a Mississippi Lottery retailer is a great business opportunity. The Lottery retailer application process is ongoing. Please review the information on this page and use the buttons below to download the application or call for more info.